Baseball Uniforms Phoenix AZ | Uniforms Phoenix | Baseball Socks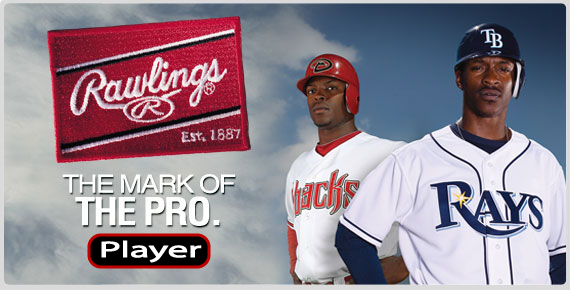 Baseball Uniforms Phoenix AZ
Precision Graphics stocks high quality adult baseball uniforms and youth baseball apparel. Our hand picked pieces are designed for baseball motions and movements to enhance the overall performance of baseball players of any age and ability. At Precision Graphics these products can be used for club baseball teams, Little Leagues uniforms or your own company team. Adding a custom embrodiered baseball bag make any time look uniformed.
Uniforms Phoenix
Some of the brands and products we offer are Augusta, Nike, Alleson, Rawling, Demarini, Team Works, Majestic, Adidas, Reebok, Majestic baseball apparel, Pukka, New Era,Pacific Headwear, little league uniforms, baseball pants, baseball socks, baseball belts for youth,kids and adults.
Baseball Socks
We also offer customizing to the products to give it that swag look that you desire. For example, creating baseball team mom apparel,name and number on the back of a majestic major league t-shirt or major team two-button jersey or minor league t shirt, minor league two-button jerseys, or hat. Ordering matching team caps is a must in baseball and Precision Graphics team shop offers both Minor League Baseball Hats, and Major League Team Baseball Caps.Precision Graphics team has the latest digitizing,DTG digital printing, screen printing equipment to make the job right the first time and at affordable prices.Coaches shirts and parents apparel are great for team spirit. The youth baseball players appreciate all the involvement and team support it's as if the fan wear is a baseball uniform too. We like to think of ourselves as the baseball uniform shop. So, let us hit a home run on your next project and we can both win.
Custom Baseball Uniforms