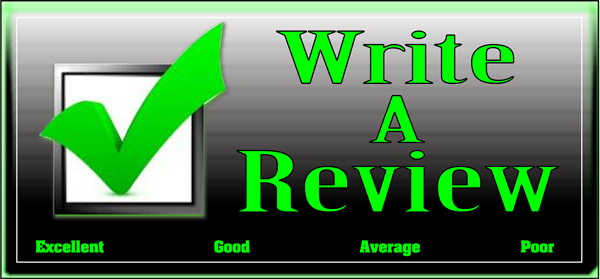 ---
Write a review for Precision Graphics
Tips for writing great reviews
Writing great reviews helps others discover great qualities about Precision Graphics. Here are a few tips:
Be informative and insightful: Be specific and relevant to the products you're reviewing, screen printing, embroidery, promotional products, and digital printing. Highlight what makes Precision Graphics special and stand out, and try to share something novel and new. From pricing, quality, and on time due date of your project, reviews should reveal the unique experiences that we offer.
Keep it real: Be authentic. Review your own experience, and explain why you used us. Try to be as accurate as possible, and include both the positive and negative aspects of your visit.
Be respectful: Not every experience with a business is going to be perfect. Sometimes you'll want to share negative online feedback. Even if you're frustrated, please contact Precision Graphics owner Julie Breazeale 1-877-967-7015

directly to let us make things right. As a family business for over 30 years we do want your feedback to improve.

Write with style: People will pay attention when you write thoughtful reviews. Many of these site put an HUGE effort on radio and television commercials to promote customers review such as, Angie's List. Keep them readable and avoid excessive capitalization or punctuation. Use good grammar, check your spelling, and avoid profanity. Choose the right length - a paragraph is great: people aren't looking for formal write-ups; they want to know what's notable about AZ Precision Graphics. Be creative and have fun!
Thank you, from the staff of Precision Graphics
Screen Printing, Embroidery, and Promotional Products Reviews
---
Click on links below to write a review
Some of the review website below may or may not have you register. This process is done very easy with a Gmail, Email, Facebook, and or Twitter login and password. The more reviews you can write on the different websites the better our online shoppers can review what kind of company and services that Precision Graphics provides. Once again Thank You!
---
Read Some of Our Reviews