Custom T shirt Store
Precision Graphics provides custom T-shirts, custom hats, survival bracelets, team wrist phiten, school T-shirts, all in our Pre-Print Line. Many of our product line is customizable with our online decorating web designer tools; which give you the customer the flexibility to add custom text to a shirt, or change the t-shirt color all within the same shirt design. Our staff is also well trained to help with any of your needs to make your next T-shirt experience a great one.
Shop Tshirts
Shopping for t-shirt's can be fun when you are looking for custom designed shirts; there are thousands of images and different slogans to select from. One of the biggest reason Precision Graphics is successful sell shirts online is that we also sell very comfortable apparel with those cool graphic tees.
Wholesale T Shirts
Precision Graphics has one of the largest selections of wholesale t-shirts to select from in the southwest. This selection of online apparel is in many shirt sizes, styles, and colors that are priced to sell fast. Buy blank shirts or fully customize each garment with our online t shirt designer.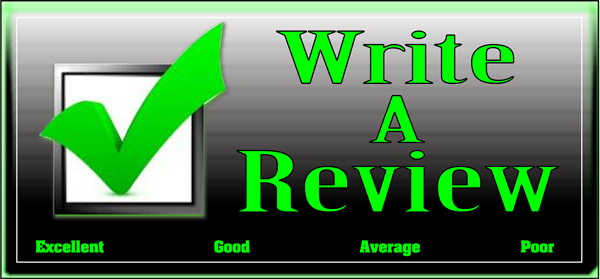 ---
Write a review for Precision Graphics
Tips for writing great reviews
Writing great reviews helps others discover great qualities about Precision Graphics. Here are a few tips:
Be informative and insightful: Be specific and relevant to the products you're reviewing, screen printing, embroidery, promotional products, and digital printing. Highlight what makes Precision Graphics special and stand out, and try to share something novel and new. From pricing, quality, and on time due date of your project, reviews should reveal the unique experiences that we offer.
Keep it real: Be authentic. Review your own experience, and explain why you used us. Try to be as accurate as possible, and include both the positive and negative aspects of your visit.
Be respectful: Not every experience with a business is going to be perfect. Sometimes you'll want to share negative online feedback. Even if you're frustrated, please contact Precision Graphics owner Julie Breazeale <phone-number>1-877-967-7015</phone-number>

directly to let us make things right. As a family business for over 30 years we do want your feedback to improve.

Write with style: People will pay attention when you write thoughtful reviews. Many of these site put an HUGE effort on radio and television commercials to promote customers review such as, Angie's List. Keep them readable and avoid excessive capitalization or punctuation. Use good grammar, check your spelling, and avoid profanity. Choose the right length - a paragraph is great: people aren't looking for formal write-ups; they want to know what's notable about AZ Precision Graphics. Be creative and have fun!
Thank you, from the staff of Precision Graphics
Screen Printing, Embroidery, and Promotional Products Reviews
---
Click on links below to write a review
Some of the review website below may or may not have you register. This process is done very easy with a Gmail, Email, Facebook, and or Twitter login and password. The more reviews you can write on the different websites the better our online shoppers can review what kind of company and services that Precision Graphics provides. Once again Thank You!
---
Read Some of Our Reviews
<!--Begin Kudzu Results-->
Definitely live up to their name. Great quality product, customer service and delivery turnaround time. Would recommend them for any apparel and...
Each year our group orders t-shirts with our logo printed on them. We love Precision Graphics, because we can order a variety of colors and sizes,...
We needed a new printer for our Cub Scout T-Shirts and AZ Precision Graphics did a great job! We had an idea of what we wanted and they worked with...
<!--End Kudzu Results-->
Shipping/Pick-Up
F Wear has a highly developed production and shipping systems and we make every effort to ship your orders within 10 Business Days. All orders for pick-up,will call, and delivery will be sent out in either bulk to save on shipping costs or individually on an as per need basis. If you choose to select one of the shipping methods such as USPS or UPS you are responsible for those rates based on the delivery time you need the product in.