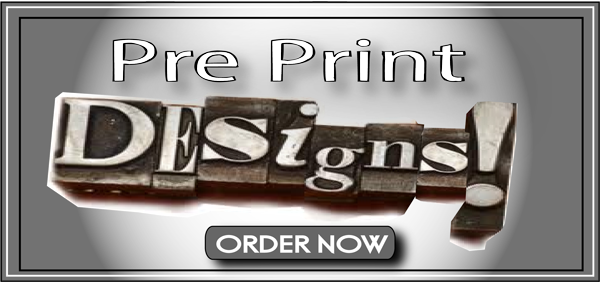 ---
Custom Shirt Designs
Custom shirt designs can be fun and inexpensive to have for any family, school, church event. Designing a funny friday shirt for the office gets great team spirit at work and can increase employee production.
Cool Shirt Designs
There are many cool shirt designs on people and in stores but the best shirt designs are the ones customers create on their own.
T Shirt Design Ideas
Precision Graphics offers thousands of cool clip art designs. These designs are perfect for school t-shirts. Our font selection is just as big as our designs category with hundreds of fonts that you are able to customize with stretching, arching, and coloring to many different looks.